Performance Consulting
I would argue that in order for an athlete to optimise performance, it is an absolute must to know where they are now! My consultancy takes place all over the UK and into Europe, my lab equipment comes with me and full analysis of your performance is conducted. Below are just a few of the reports I have put together for athletes from multiple sports. Lets take the guess work away from optimising performance and lets take accountable, objective steps towards being the best one can become!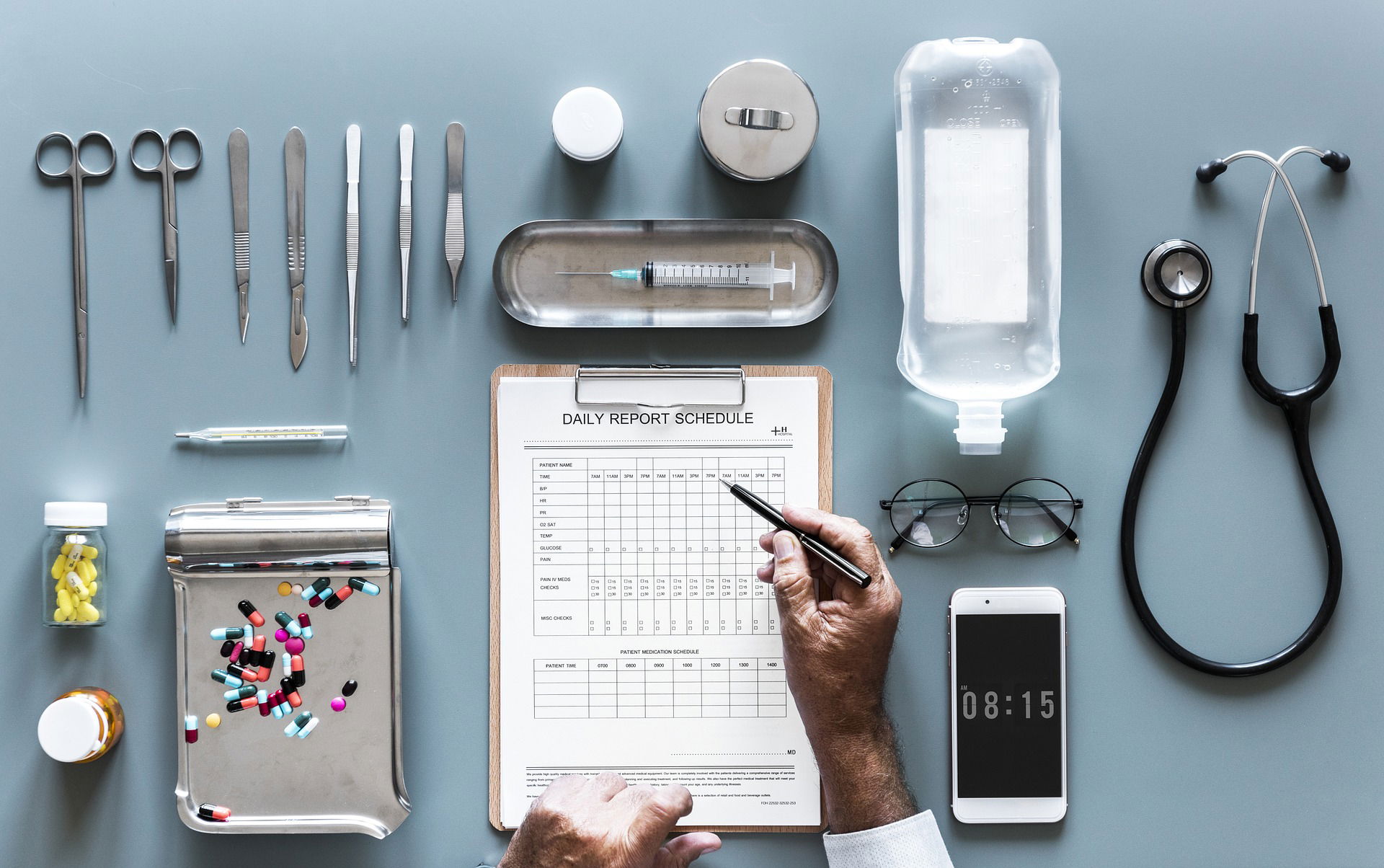 Lactate Threshold Testing
Body Composition and Muscle Measurements
Ultrasound body comp report.pdf
Exercise Physiology Report
Exercise Physiology report (Example).pdf
This is a small selection of the reports I generate for my athletes. All of which can be tailored as needed to fit the athlete or clubs requirements. This provides the grounds for programme design and nutritional considerations.