Remote Programme Design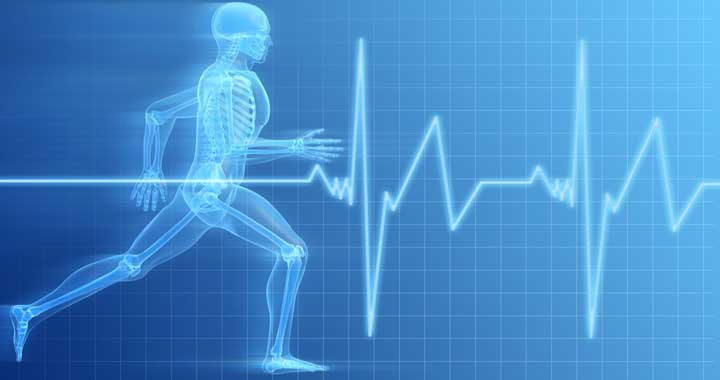 This is the bread and butter of what I do! In a world where you don't know who to turn to, who to trust and who to map out your athletic destiny, I am here to help! I travel all over the UK meeting athletes, conducting assessments and then programming for the individual based on the results. Many of my athletes travel and can't commit to 1:1 sessions in addition to technical and team commitments.
When we consider programme design, we must remember, this is a science! If you perform at the highest levels, you deserve the best care!
Benefits of the programming system:
Operate remotely
Weekly changes in response to competition and readiness
Close working relationship with a qualified scientist
No need to attend a gym at a 'set time', train at your club or facility.
Flexibility
Personalised!